WELCOME TO
SADRUDDIN
Sadruddin & Co.(S&C), was established in 1976 and started exporting fresh fruits especially Kinnow Mandarins since 1989.
Sadruddin & Co is one of the leading exporters and suppliers of pakistan citrus kinnow and pakistan juicy kinnow.

S&C is now equipped with two ultra modern Fomesa (Spanish) packing lines and computer-controlled state of art cold storages and pre-cooling chambers.
S&C has built a reputation for integrity, honesty, quality and innovation. A focus on market trends and customer needs has helped the company supply exceptional products to its customers. We ensure quality controls and checks at every stage to provide excellent quality and fresh products to our customers because we believe in having "cheered customers".
Pakistan Kinnow Mandarin Supplier
Sadruddin & Co., is largest supplier of Pakistan Kinnow Mandarins Tangerins Celemantines.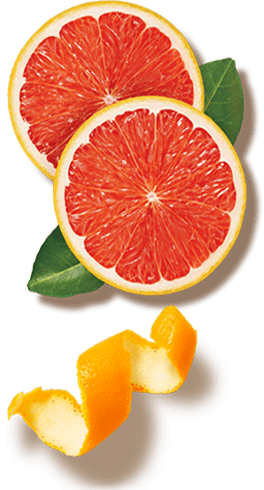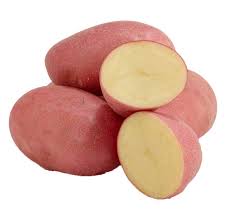 Sadruddin & Co., specializes in premium produce exporting worldwide. We are a strong team of agricultural experts who procure, process and export a long line of the finest possible farm products available in the market today.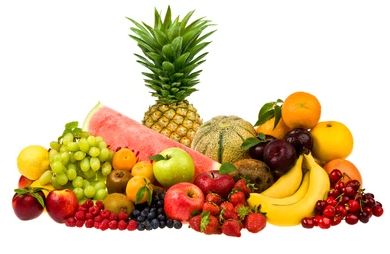 OUR VISION
In Sadruddin & Co.. we aim to provide best healthy products while contributing to societies that enjoy enhanced livelihood as a result of fair and ethical growth and trade in fresh produce..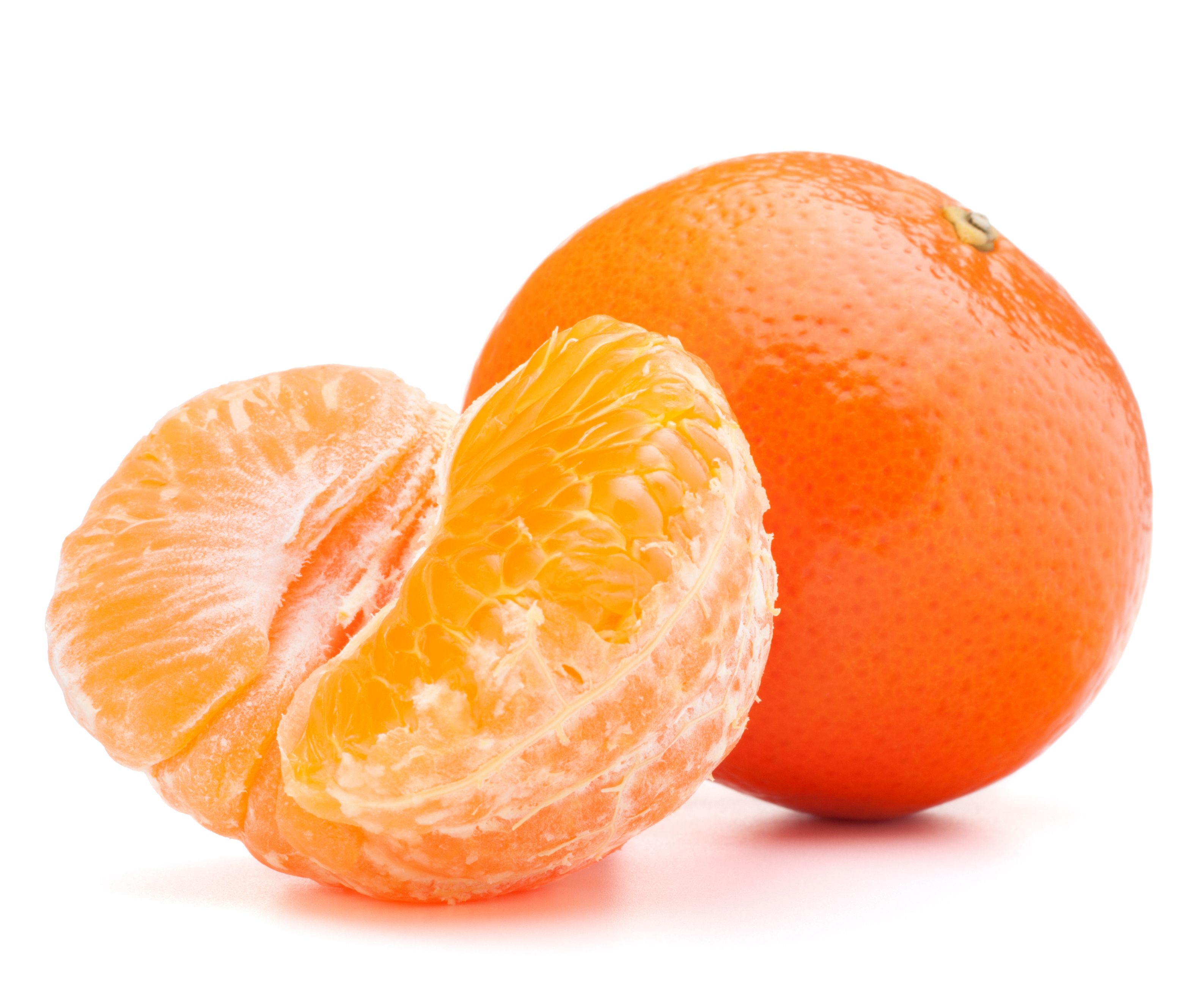 OUR MISSION
To provide best quality food products at a fair price. To achieve good financial returns, keeping in view long term growth. To give equal opportunities to our employees and to fulfill our commitment to our customers, stake holders, community and environment.
FEATURED PRODUCTS
Our dream team of fresh products
WHY CHOOSE US
Let us help you distribute your fresh produce. For the following reasons: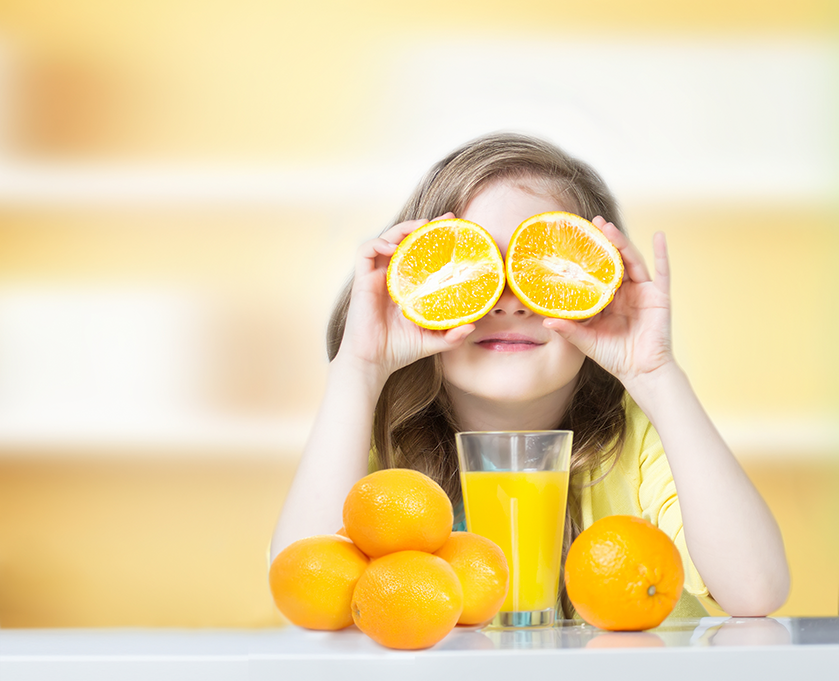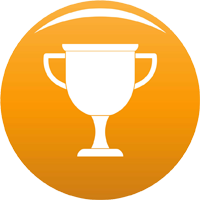 QUALITY & SAFETY
Sadruddin & Co., embraces innovative farming and business practices that aspire to bring nothing but top-of-the-line fresh and nutritional products to communities worldwide.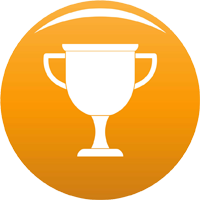 STANDARDS
Sadruddin & Co., takes pride in having a strong track record for fresh produce delivery worldwide that meets the highest possible standards of agricultural regulations and procedures.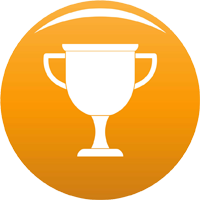 HEALTH & WELL-BEING
The company is managed by agricultural experts, whose priorities are integrity, quality, service, people and commitment. They are especially passionate about helping worldwide communities to maintain a stronger livelihood based on the growth and sale of fresh produce.