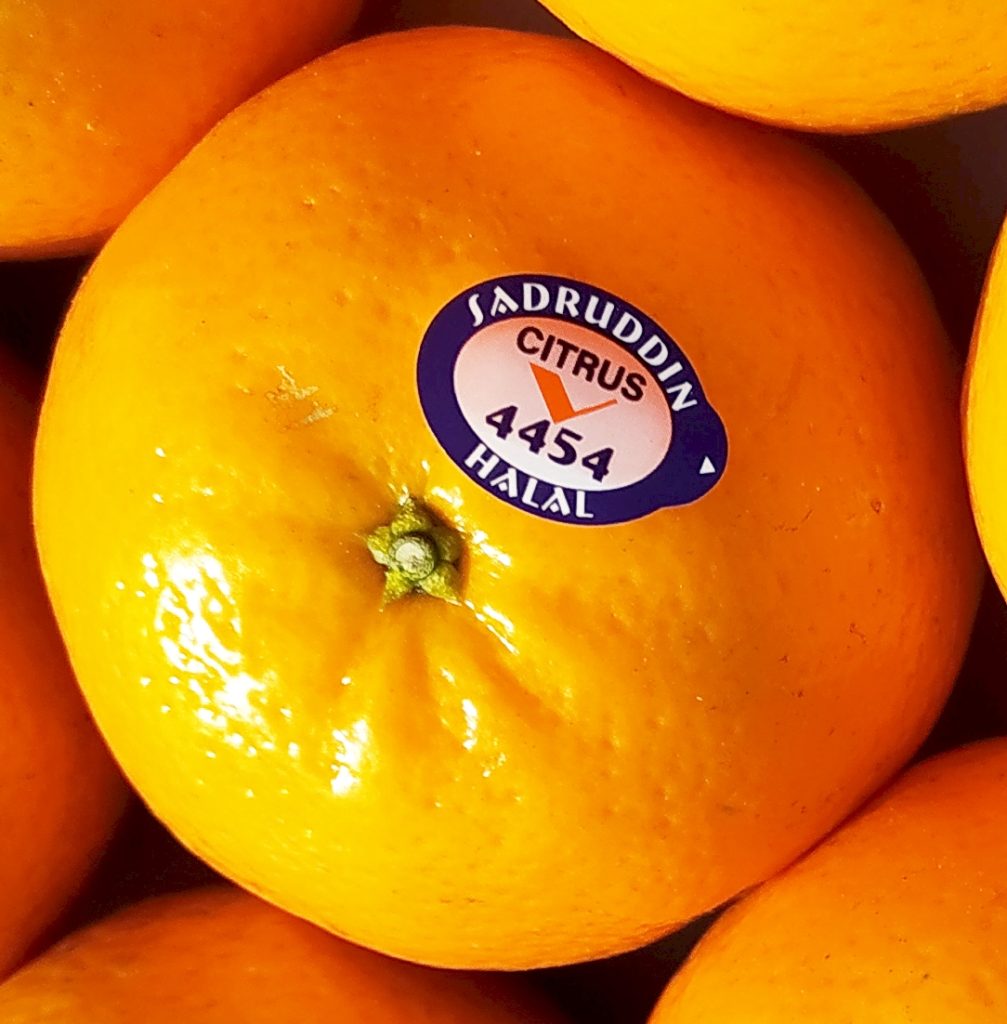 Perfection
Sadruddin & Co., is a GLOBAL GAP and ISO 2200 certified company. S&C has its Kinnow mandarins orchards located at Bhalwal Sargodha where Agriculturists routinely monitor crops for the best results.
As Sadruddin & Co., is GAP certified therefore it follows all protocols of soil/water and pesticides analysis? Food Safety is the most priority at Sadruddin & Co.,
All Kinnow Mandarins orchards are sample tested at certified laboratories before the harvest to ensure 1st class products.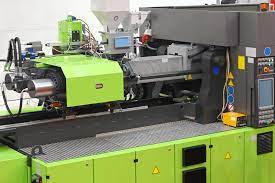 Own Packaging
Sadruddin & Co., is equipped with its own basket manufacturing unit. S&C procures its own raw material from reliable sources. Each basket is checked for high strength and quality to ensure intact delivery to customers