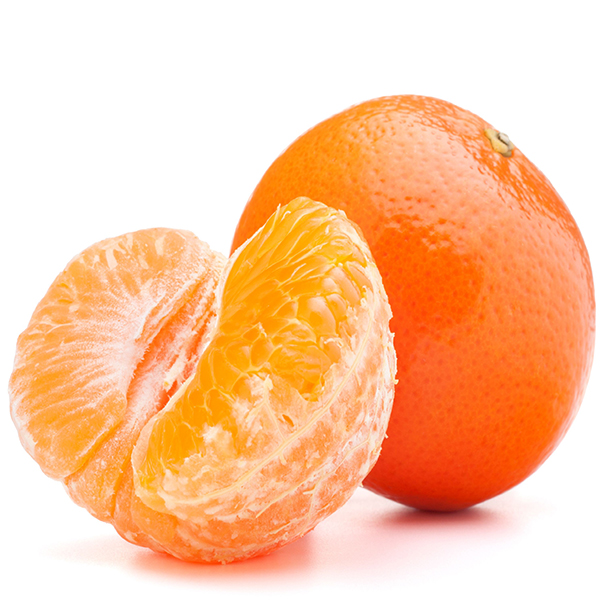 Accreditation
Sadruddin & Co. is proudly accredited by the Bureau of Plant Industry Philippines.
Sadruddin & co., the largest exporter of fresh Kinnow Mandarins from Pakistan has been thoroughly tested by BPI and they have visited our pack house for this accreditation.
Sadruddin & Co., is supplying fresh Kinnow Mandarins / Oranges since over a decade to our esteemed customers in the Philippines.
Specialize packing of 13 Kgs cartons is designed for this market.
Apart from Philippines accreditation, Sadruddin & Co. is also accredited by the Republic of China and the Russian Federation.